How to Make A Practical Online Celebrity Marketing Plan?
Without a practical online celebrity marketing strategy, you can't succeed. Unfortunately, most brands and marketers ignore this. They go step by step, but because there is no clear and clear strategy, everything becomes very complicated, which seriously affects the marketing progress and marketing results.
A complete and detailed internet celebrity marketing strategy involves such steps as goal setting, audience positioning, platform, influencer selection , activity budget, activity tracking, and effectiveness analysis.
1. Choose the right platform
Choosing the right social media channel is one of the keys to success. Of course, what kind of social media platform to choose for your KOL activity depends on your goals. In addition to the KOLs and fans in the social media platform, the social media channel you choose will also become a important point determining your expected return on investment. Having said so much, do you still have a choice disorder? Here are some reference suggestions:
On platforms such as Facebook and YouTube, fun videos are more popular; Meitu belongs to more photo or picture platforms such as Instagram, Pinterest, and Tumblr.
On the other hand, not only do you choose the right social media channel for your event, you also need to determine the best way to operate different platforms, because each social media platform has its own advantages and disadvantages. At the same time, you need to study on which platforms your customers and potential customers spend the most time. The ideal situation is to adopt a multi-platform cooperation model to increase your exposure.
2. Choose Internet celebrity
Internet celebrity marketing starts with interaction. And what we need to do for celebrity marketing is to interact with the potential audience of the product, so as to attract target traffic. Therefore, when looking for related celebrities, we are also looking for industry-related celebrities. If our product is lipstick, then we should choose a beauty blogger or the like, not an application marketing expert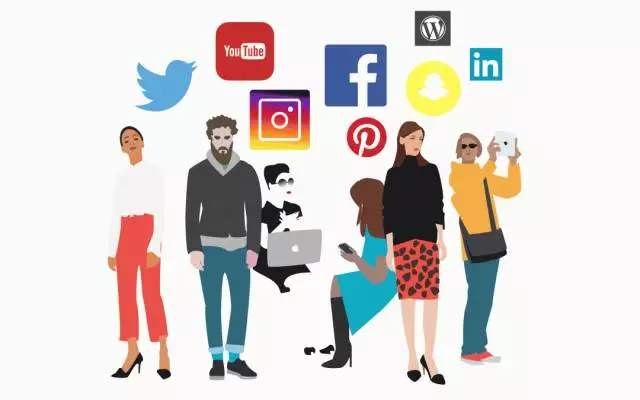 The scope and scale of KOL fans
This is one of the important factors for considering a KOL, but it is not the most important. Working with a celebrity with 10K fans is smoother than working with a celebrity with 5000K fans, why? Because compared to those 5000K celebrity, these medium celebrity have more live powder, and you can communicate more with medium celebrity, so as to establish a longer-term cooperative relationship with them.
Fan type
If the KOL fans you choose match your target market, you will get more benefits. It is best to understand the fan data behind KOL, including their geographical distribution, hobbies, etc.
relevance
you will need to make sure to promote products and selected KOL fans have some relevance, improve the conversion rate.
Consistency
Consistency with the KOL taste of cooperation is the basis for the development of a good cooperative relationship, but in fact it is very difficult to always maintain consistency. However, as long as your ideas are similar, KOL agrees to display your brand and products to the target market in the way you envision, and your cooperation will be much easier.
3. Tracking effect
After you are ready to start a KOL marketing campaign, you need to regularly monitor the effectiveness of the promotion to determine which areas of the campaign are successful and which need improvement. In this case, you need to review the goals and performance indicators established at the beginning of the activity, analyze whether you have made progress, and where you need to improve-note that this is what you lack.
Analyze your traffic and see if the KOL posts on the social media platform can help you. There are many platforms like SocialBook that will evaluate your activity progress and efficiency.
In fact, KOL marketing is a business about traffic, especially in business and marketing. However, you need to act and conduct research to ensure that your efforts are consistent with your marketing strategy. Try to regularly track the effectiveness of operations and improve areas for improvement.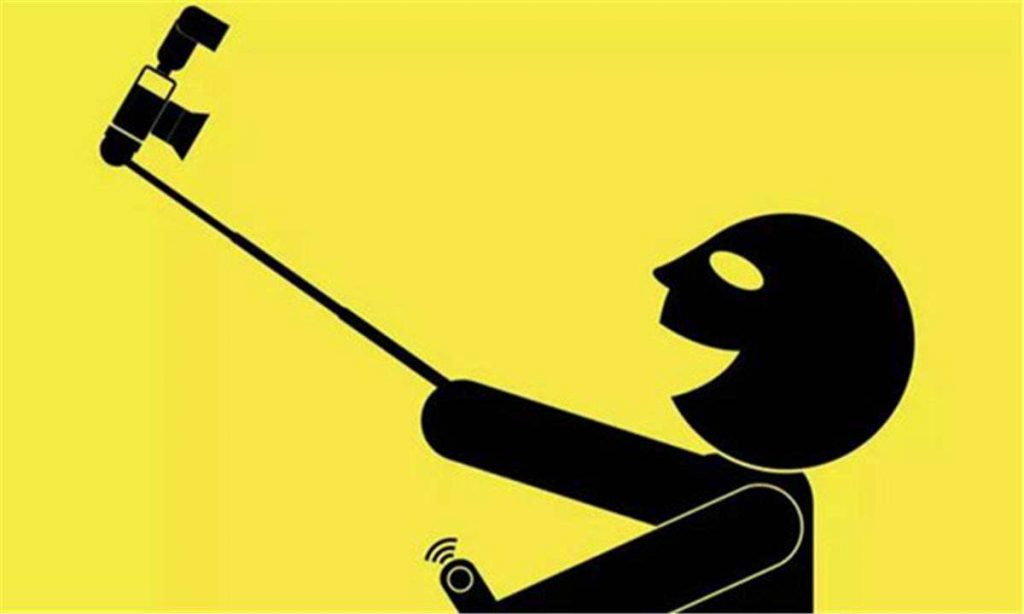 sum up
At the beginning, we talked about the importance of formulating marketing influencers, so the measurement of goals is actually our test of the entire program and activities.
From coverage to transformation, we can divide the whole process into five parts: awareness stage, consideration stage, purchase stage, loyalists, and supporters.
Our celebrity marketing activities mainly involve the first three stages, which is what we need to focus on to measure-
Awareness stage : You can get information on coverage, viewing, display, etc. We are more interested in the effectiveness of brand awareness
Consideration stage : we need to focus on important indicators such as clicks, content viewing, and engagement
Purchase stage : The key indicators that we need to focus on are sharing, clicking on the website, link, adding to the shopping cart, payment and other key indicators
In most cases, we only value the third stage of data. However, please do not ignore the first and second stages. These three parts are an organic whole. Only when each part is optimized to the extreme can we achieve better results.